About
Kertisha Cobb is a real estate professional who cannot be classified as a
" traditional real estate broker
". She takes an active interest in her clients' successes, committing herself to the task at hand and going beyond the call of duty to reach the goals that are set for her. Over the course of her career, she has amassed a wealth of knowledge regarding Johnson County and the surrounding areas, such as Wayne County. She has a particular knack for helping
people to achieve home ownership.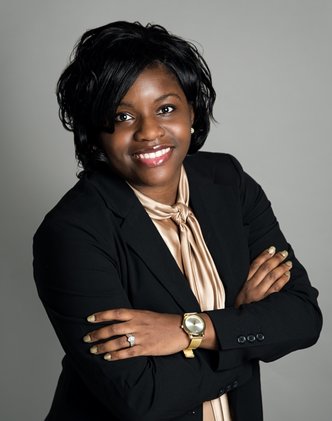 Kertisha puts communication at the core of her business, and she operates on the principle of "education before the transaction," seeing the buying and selling processes not as transactions but as collaborations. When you work with Kertisha, you can expect to be kept in the loop on everything that is happening. She makes herself constantly available for questions and feedback, and her years of experience make her uniquely qualified in any real estate situation.
Kertisha Cobb, above all else, turns transactions into relationships.
Serving Johnston County NC, Wayne County NC, and the surrounding areas.